Show notes
Can we have an honest discussion about Sex, Gender and Sexuality that is both honest and frank but also loving, gracious and truthful today?
Matthew referrs to:
"The Madness of Crowds: Gender, Race and Identity" - by Douglas Murray (Author)
"The special mark of the modern world is not that it is sceptical, but that it is dogmatic without knowing it." — G.K. Chesterton, March 15, 1919, Illustrated London News
The state of modern commentary and discussion: https://youtu.be/-95LSWzmsu0
DJ quotes and refers to this clip: "The Diversity of Sex, Gender, and Sexual Orientation" by Dr Eric Strong - a clinical associate professor of medicine at Stanford University, and a practicing hospitalist. https://youtu.be/2yM_P6WdRJU
We recommend the resource of "Living Out" for those christians experiencing or living with Same Sex Attraction.
Questions? Comments? Please head here.
Hosts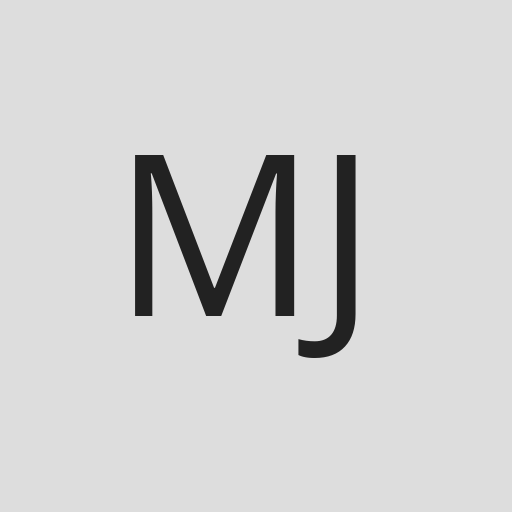 Matthew Jacoby
DJ Paine
DJ is a podcaster, photographer and Christian Radio announcer. He would consider himself a professional Christian music geek & amateur Bible nerd. DJ was raised on the Gold Coast and studied at Word Of Life Bible College in Sydney. Devoted husband of Benita Paine and proud of their three boys: the #BrothersPaine
View episodes
Guests