Show notes
Remember we cannot keep making these podcasts without your generous support! 1} Pray! Pray for God's blessing and direction. 2} Share! Please share your favourite episodes with someone who would be encouraged. 3} Give! Head over to our SUPPORT page and become a monthly supporter Along with helping us keep your favourite podcasts "on the air" you will also be invited to our exclusive private Facebook Supporters Group.
You can bookmark, like and follow THRIVE online on: Our home on the internet: www.ThriveToday.tv Facebook: https://www.facebook.com/ThriveTodayPage Instagram: https://www.instagram.com/thrivetoday.tv/
---
Matthew chapter 5 13 "You are the salt of the earth. But what good is salt if it has lost its flavor? Can you make it salty again? It will be thrown out and trampled underfoot as worthless. 14 "You are the light of the world—like a city on a hilltop that cannot be hidden. 15 No one lights a lamp and then puts it under a basket. Instead, a lamp is placed on a stand, where it gives light to everyone in the house. 16 In the same way, let your good deeds shine out for all to see, so that everyone will praise your heavenly Father.
Luke chapter 14 34 "Salt is good for seasoning. But if it loses its flavor, how do you make it salty again? 35 Flavorless salt is good neither for the soil nor for the manure pile. It is thrown away. Anyone with ears to hear should listen and understand!"
Mark chapter 9 49 "For everyone will be tested with fire. 50 Salt is good for seasoning. But if it loses its flavor, how do you make it salty again? You must have the qualities of salt among yourselves and live in peace with each other."
Colossians chapter 4 5 Walk in wisdom toward outsiders, making the best use of the time. 6 Let your speech always be gracious, seasoned with salt, so that you may know how you ought to answer each person.
Hosts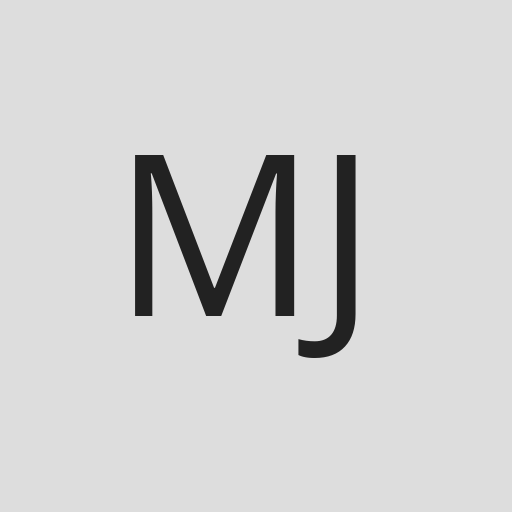 Matthew Jacoby
DJ Paine
DJ is a podcaster, photographer and Christian Radio announcer. He would consider himself a professional Christian music geek & amateur Bible nerd. DJ was raised on the Gold Coast and studied at Word Of Life Bible College in Sydney. Devoted husband of Benita Paine and proud of their three boys: the #BrothersPaine
View episodes
Guests