Show notes
If God exists then why is there so much suffering and evil in the world? If God is good, all-powerful and all-knowing, why would he allow so many terrible things to happen? In this episode DJ and Matt discuss this question and, in the process, land on some key elements of the biblical worldview.
Matt's further reading list: "Can God Be Trusted? Faith and the Challenge of Evil" - by Stackhouse, J. G., Jr.
(2nd ed.; Downers Grove: IVP, 2008).
"God, Freedom, and Evil" by Plantinga, Alvin. (Grand Rapids: Eerdmans, 1977).
"Evil and the Justice of God" by Wright, N. T. (Downers Grove, IL: IVP, 2006).
DJ's further reading list: "The Weight of Glory" + "The Problem of Pain" + "Till We Have Faces" - all by C.S. Lewis
"Why Does God Allow Evil? Compelling Answers for Life's Toughest Questions" by Dr Clay Jones
Remember to head over to ThriveToday.TV to support and get in contact!
Hosts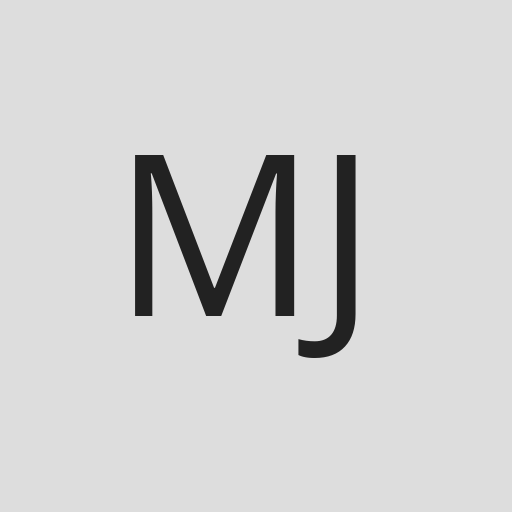 Matthew Jacoby
DJ Paine
DJ is a podcaster, photographer and Christian Radio announcer. He would consider himself a professional Christian music geek & amateur Bible nerd. DJ was raised on the Gold Coast and studied at Word Of Life Bible College in Sydney. Devoted husband of Benita Paine and proud of their three boys: the #BrothersPaine
View episodes
Guests