Show notes
OUR BEST EVER LISTENER SPECIAL OFFER!!! The Complete C S Lewis Signature Classics (7 Volume Set) – SORRY ONLY AVAILABLE TO SHIP WITHIN AUSTRALIA - A beautiful compilation of inspirational writings, featuring seven classic works in one box set. The box set includes: 'Mere Christianity' 'The Screwtape Letters' 'Surprised by Joy' 'The Four Loves' 'The Problem of Pain' 'The Great Divorce' 'Miracles' Just click here.
Thank you to Richard J.from the Sunshine Coast Australia for the question! We tried something very different for this episode. Matthew came in pretty "cold" to the recording and DJ just threw one of YOUR great questions to him! Discussion ensues!
Remember we cannot keep making these podcasts without your generous support! 1} Pray! Pray for God's blessing and direction. 2} Share! Please share your favourite episodes with someone who would be encouraged. 3} Give! Head over to our SUPPORT page and become a monthly supporter Along with helping us keep your favourite podcasts "on the air" you will also be invited to our exclusive private Facebook Supporters Group.
You can bookmark, like and follow THRIVE online on: Our home on the internet: www.ThriveToday.tv Facebook: https://www.facebook.com/ThriveTodayPage Instagram: https://www.instagram.com/thrivetoday.tv/
Hosts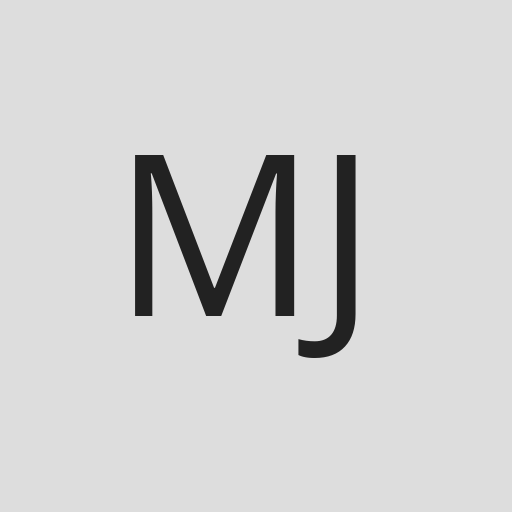 Matthew Jacoby
DJ Paine
DJ is a podcaster, photographer and Christian Radio announcer. He would consider himself a professional Christian music geek & amateur Bible nerd. DJ was raised on the Gold Coast and studied at Word Of Life Bible College in Sydney. Devoted husband of Benita Paine and proud of their three boys: the #BrothersPaine
View episodes
Guests